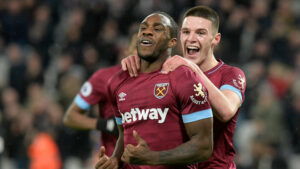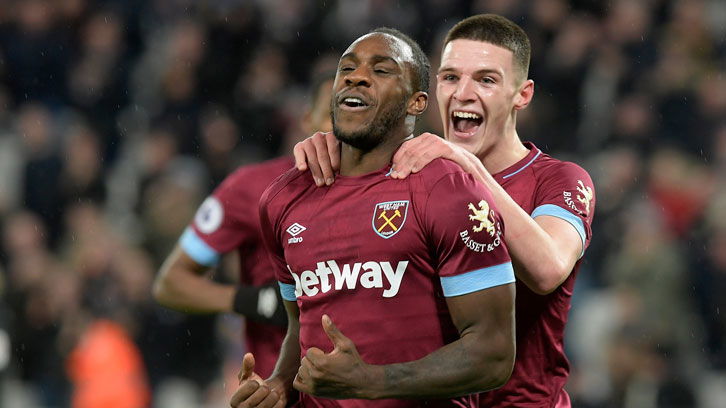 The penny seems to have finally dropped for Manuel Pellegrini that Sebastian Haller needs support and does not play well isolated.
He also has accepted that the 4-4-2 formation can work although it took and sickness bug from Felipe Anderson to break his stubbornness.
Pellegrini told reporters: "I think that he (Haller) returns from the first few games in the Premier League and for different reasons he was not doing his best performance. I also think that paying with Michail Antonio it worked better for him, creating movements and making space. Not only for the goal, he had other chances and he worked well for the team."
However, he later added in his defence "This was not the first time, they also played together earlier in the season against Watford and did well there. My intention was to play with both of them but Antonio couldn't play two or three games in a row after he recovered from injury. Now they are both able to play together and they did very well."
We believe you, Manuel! thousands wouldn't. Let's just hope the pair stay fit and continue their partnership for the rest of the season.