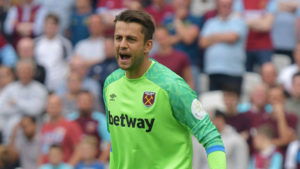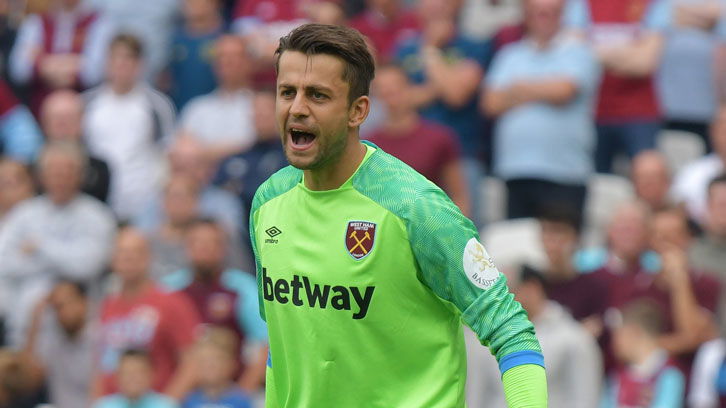 With just over two weeks to go to the West Ham Players awards at the InterContinental London O2 we ask who you are likely to vote for as your signing of the season?
The awards sponsored by Betway will be held on Wednesday 8th of May with individual packages costing £354 for a place at a table or £742 per person if you want to dine with  Manuel Pellegrini on his table.
West Ham legend Ronnie Boyce will be honoured with the Lifetime Achievement award at the 2018/19 Player.
The Hammers splashed over £89.5m last summer but who is your signing of the season?