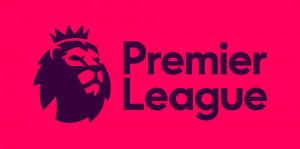 West Ham's Premier League fixture changes for April have been confirmed, with three away games selected for live TV broadcast.
The Hammers will now play Chelsea at Stamford Bridge on Monday 8th April, with Sky Sports showing the 8pm kick-off live.
The following Saturday, 13th April, West Ham travel to Old Trafford to face Manchester United in a 5.30pm kick-off which will be broadcast by BT Sport.
The third TV selection is the trip to Spurs, which will be shown on Sky Sports on Saturday 27 April with a 12.30pm kick-off either at Wembley or their new stadium.
The Spurs fixture is still subject to further movement to Sunday 28 April dependent on the UEFA Champions League participation of Premier League clubs the following Tuesday.