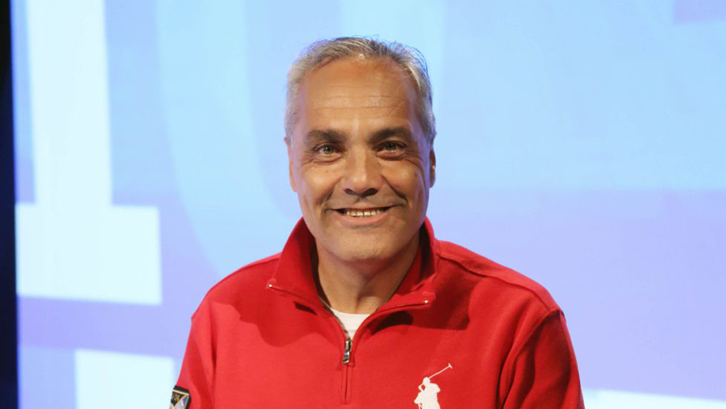 Thee two key words "Trust Pele" are currently being overtaken by a couple more right now: "Trust Mario."
The director of football, Senor Husillos, is in the middle of the busiest time of his year, inundated with rumours on all sides and attempting to sort out both the Maxi Gomez saga , strike a cheeky deal for Salomon Rondon, being told to keep his eyes off Fulham's Aleksander Mitrovic, seeing off agent testing on Declan and, oh yeah, bringing in Pablo Fornals.
There will be more he has on hand, such as organising the possible departures of such as Chicharito, Byram, Obiang and Hugill. It's the beauty of appointing a double act that's been there and done it over a lifetime in the game.
I've got to admit I have had reservations about Gomez but where are the top strikers at the sort of £35m to £45m we can afford to pay and before we tear the backside out of that remember Arsenal are on around £30 m this window whilst others have been hit by window bans. Let's remember too the best strikers around want Champions League football anyway
Despite all that I am prepared to accept that Gomez is the man based solely on Pelle and Husillos' judgement. If we don't get him it will be more to do with him not wanting to venture across the Med from Spain to England.
Should that be the case then maybe he ain't the bravest and the Hammers could be stuck with an unhappy player who feels homesick and unable to adjust…any bells ringing?
Now all of that, or none could happen, but if he doesn't arrive at all we can only trust the management duo to find a player up front who wants us at the right price remembering the Champions League football proviso.
Within the fan base there are mixed feeling about Rondon whom Husillos tried to nick out of  West Brom for £10 million plus Byram and Hugill.
The Baggies striker is seen by the Hammers  as a squad player rather than an automatic selection and frankly with Antonio returning to brilliant form at the end of the season, he , Arnie and Rondon plus AN Other – whoever that may be – looks a sight better than Carroll, Chicharito and Perez.
It's all about trusting the pair of them and showing patience.
It's that time of the year guys.
COYI